New York City Travel Guide
New York City
Restaurants
Ready to take a bite out of New York? Hope you've come hungry. In a city where creativity is expressed in many ways, the food scene takes center stage, with literally thousands of ways to get an authentic taste of what Gotham is all about. Whether they're lining up at street stands, gobbling down legendary deli and diner grub, or chasing a coveted reservation at the latest celebrity-chef venue, New Yorkers are a demanding yet appreciative audience.
Every neighborhood offers temptations high, low, and in between, meaning there's truly something for every taste, whim, and budget. No matter how you approach dining out here, you can't go wrong. Planning a day of shopping among the glittering boutique flagships along 5th and Madison? Stop into one of the Upper East Side's storied restaurants for a repast among the "ladies who lunch." Clubbing in the Meatpacking District? Tuck into a meal at eateries as trendy as their patrons. Craving authentic ethnic? From food trucks to hidden joints, there are almost more choices than there are appetites. Recent years have also seen entire food categories, from ramen to meatballs to mac 'n' cheese, riffed-upon and fetishized.
Amid newfound economic realities, there's been a revived appreciation for value, meaning you can tap into wallet-friendly choices at every end of the spectrum. At many restaurants you'll also notice an almost religious reverence for seasonal, locally sourced cuisine. And don't forget—New York is still home to more celebrity chefs than any other city. Your chances of running into your favorite cookbook author, Food Network celeb, or paparazzi-friendly chef are higher, adding even more star wattage to a restaurant scene with an already through-the-roof glamour quotient. Ready, set, eat. Rest assured, this city will do its part to satisfy your appetite.
New York City

Fodor's Choice Restaurants
News & Features
Trip Finder
Store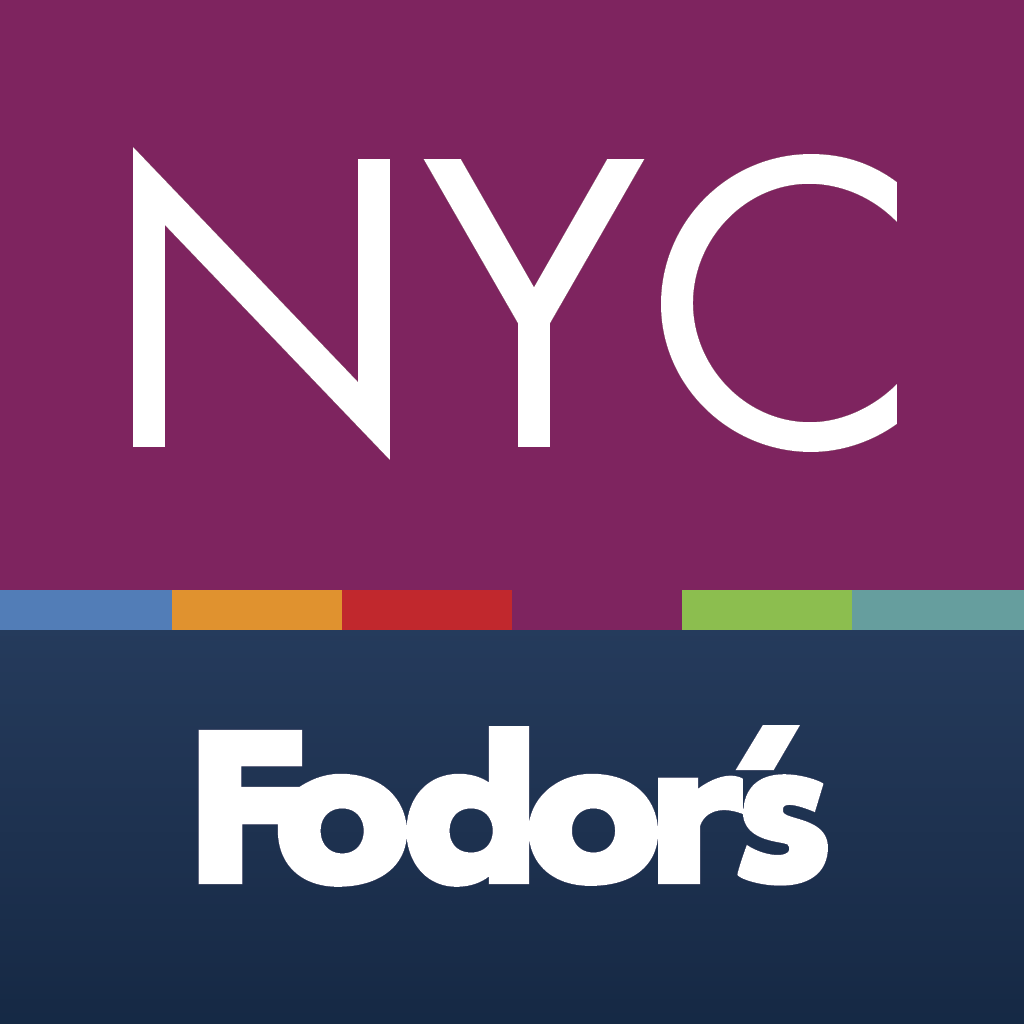 Travel Deals
Forums