Nightlife & the Arts in

New York City
New York City

Nightlife

"Where do you wait tables?" is the not-so-ironic question New York performers get when they say they're in the arts. But even more telling is that most of these toughened artists won't miss a beat when they respond with the restaurant's name. Fact is, if you're an aspiring performer here, you'd better be tough and competitive. There is a constant influx of artists from around the globe, and all these actors, singers, dancers, and musicians striving for their big break infuse the city with a crackling creative energy.

New York is fond of the "work hard, play hard" maxim, but the truth is that Gothamites don't need much of an excuse to gather together. Monday is the new Thursday, which replaced Friday and Saturday, but it doesn't matter: the bottom line is that there's always plenty to do in this 24-hour city, and visitors will quickly see that whether it's going to a divey 1930s saloon, a gay sports bar, or a swanky rooftop lounge, it isn't hard to get a piece of the action.

Just as tough are the audiences, many out-of-towners, many discerning local patrons, who help drive the arts scene as they thrive on keeping up with the latest—flocking to a concert hall to hear a world-class soprano deliver a flawless performance, then crowding into a cramped café to support young writers floundering through their own prose.

New York has somewhere between 200 and 250 legitimate theaters (meaning those with theatrical performances, not movies or strip shows), and many more ad hoc venues—parks, churches, lofts, galleries, rooftops, even parking lots. The city is also a revolving door of special events: summer jazz, one-act-play marathons, film festivals, and music and dance celebrations from the classical to the avant-garde, to name just a few. It's this unrivaled wealth of culture and art that many New Yorkers cite as the reason why they're here, and the reason why many millions more say they're visiting here.

The nightlife scene still resides largely downtown—in dives in the East Village and Lower East Side, classic jazz joints in the West Village, and the Meatpacking District's and Chelsea's see-and-be-seen clubs. Midtown, especially around Hell's Kitchen, has developed a vibrant scene, too, and plenty of preppy hangouts dot the Upper East and Upper West sides. Brooklyn, especially in Williamsburg, is the destination for hipsters.

Keep in mind that when you go is just as important as where you go. A spot sizzles only when it's hopping—a club that is packed at 11 might empty out by midnight, and a bar that raged last night may be completely empty tonight. Paper magazine has a good list of the roving parties. You can check their online nightlife guide, PM (NYC), via their website www.papermag.com. Another streetwise mag, The L Magazine (www.thelmagazine.com), lists what's happening at many of the city's lounges and clubs, as well as dance and comedy performances. Scour industry-centric websites, too, like Eater and Grub Street, which catalog the comings and goings of many a nightlife impresario. The New York Times has listings of cabaret and jazz shows, most comprehensively in their Friday and Sunday Arts section. Bear in mind that a venue's life span is often measured in months, not years. Phone ahead to make sure your target hasn't closed or turned into a polka hall (although you never know—that could be fun, too).
Browse
New York City

Nightlife
By Category
Browse
New York City

Nightlife By Location
News & Features
Trip Finder
Store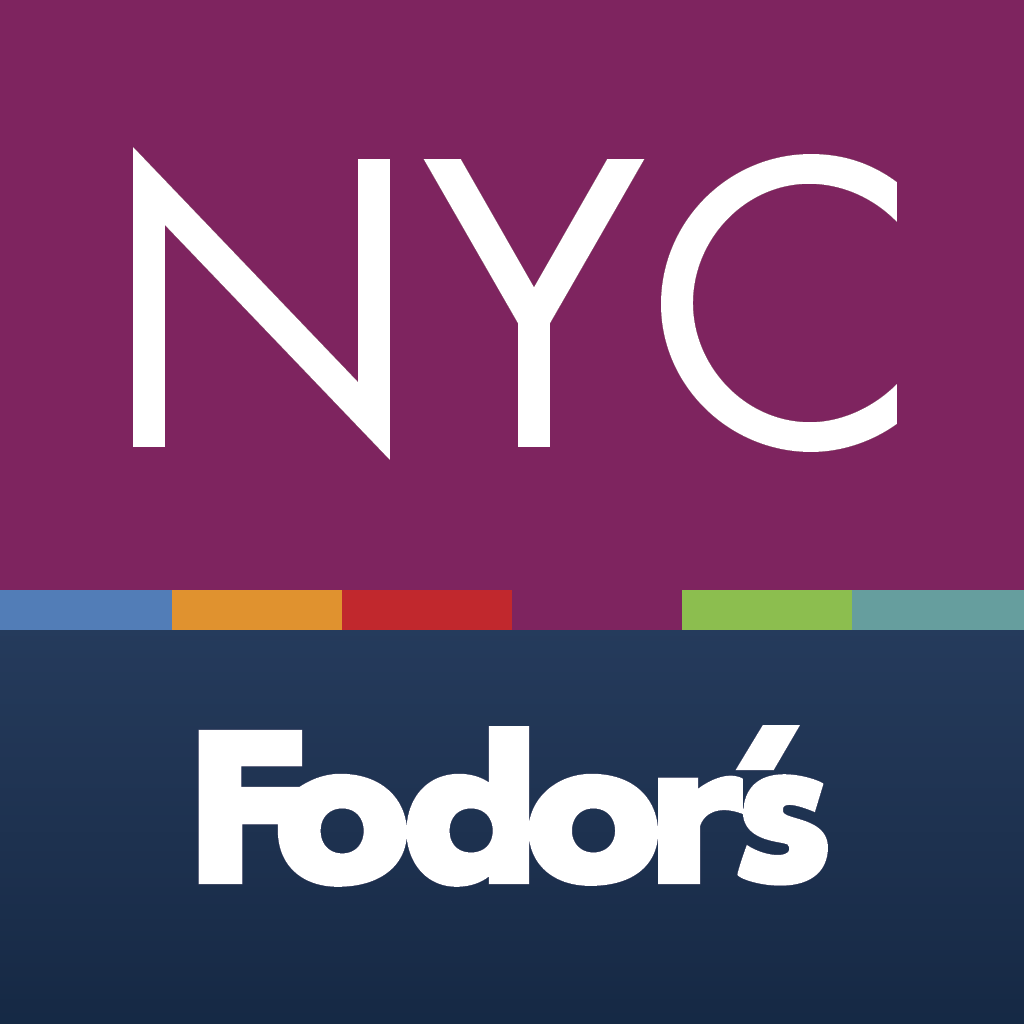 Travel Deals
Forums